Learn why enterprises trust Ace-data for secure Data Management
Retain your non-critical data for peripheral business operations with backup lifecycle management
Virtual Vault provides the long-term storage of non-critical backup data. This is typically backup data no longer required for day-to-day operations, but required for peripheral business concerns, such as legal, compliance, or audit purposes.
The long-term retention of backup files, also known as Backup Lifecycle Management (BLM), is performed by defining and executing additional backup sets for the required files or database systems. These long-term storage backup sets are typically executed on a monthly or quarterly cycle and complement the regular day-to-day backups.
While configuring the retention policies for online backups, you can define the time at which they need to be pushed to low-cost archival storage typically three months as the recovery requirement for any backups beyond three months is for audit & compliance purposes and does not have very tight recovery time SLAs.
Backup data generated by these long-term storage sets are stored in a separate disk area on the Virtual Vault System and copied to low-cost storage including S3 class storage after the time period defined by you.
Automatic Data Backup following regular schedules so your Data stays secure
BACKUP SCHEDULE
Virtual Vault has an extensive, calendar-based scheduler for automatically executing backup sets. Schedules can be defined to execute backups daily, weekly, monthly, or at a more randomly defined frequency.
Multiple schedules can be defined, and multiple backup sets can run on a single schedule. Where multiple backup sets are run on the same schedule, your network administrator can define the number of concurrent backup sets to be executed, and the priority in which they should be executed.
The Virtual Vault user GUI provides a graphical view of the backup schedules. This allows your network administrator to quickly view the status of the backups and identify any conflicting or overlapping schedules.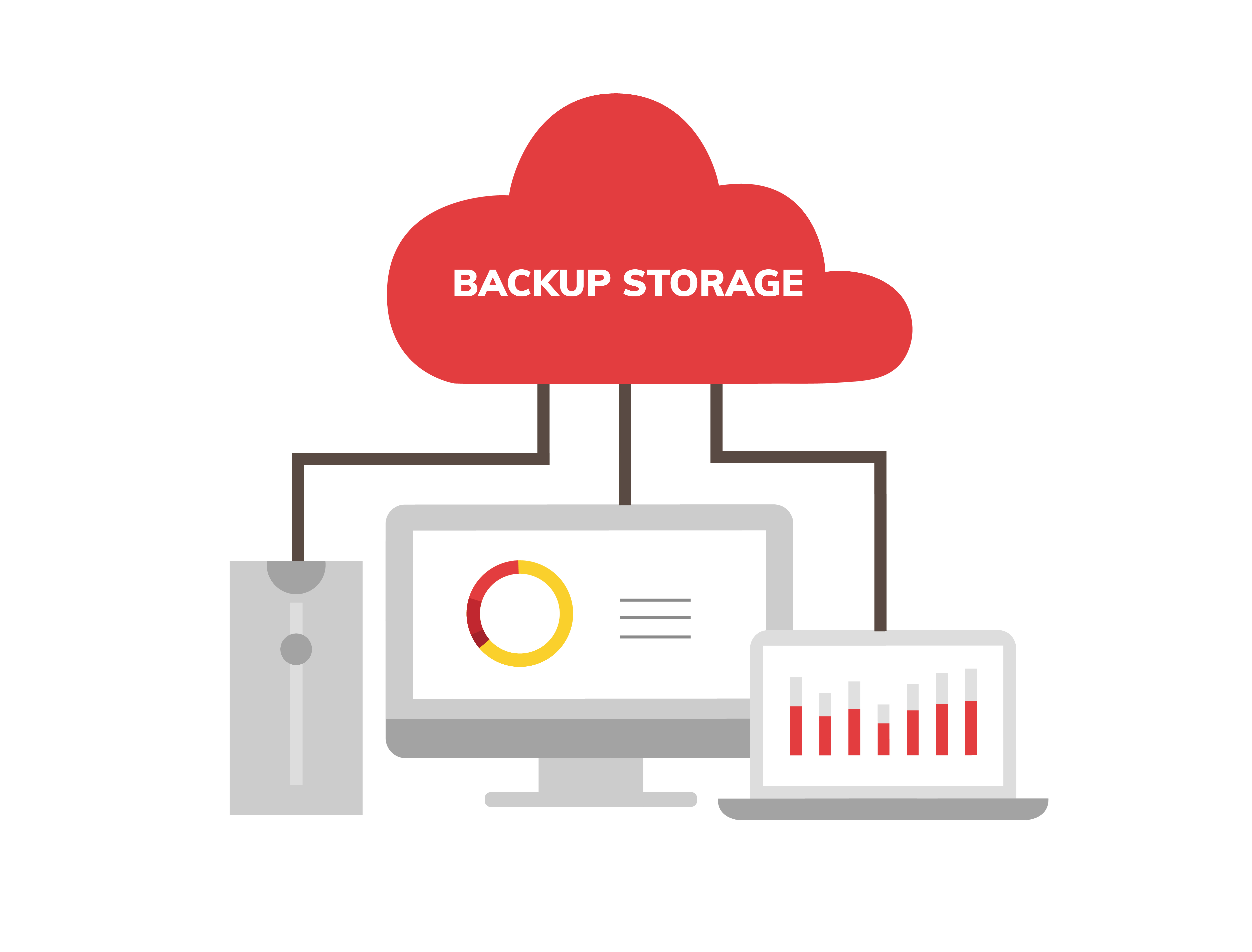 Policy

-

driven data destruction so you have more space for critical Data Backup
All backups are not required to be stored forever. Retention policies are defined by a threshold ex. Retaining yearly backups for 7 years or monthly for 10 years etc. Virtual Vault deletes the backup set from its repository automatically when a backup set or backup of a day crosses its retention period defined by you.
The deletion is secure. Disk blocks are re-written up to seven times to ensure that the backup copy is not traceable and no one can extract your backups from the old disks.
Virtual vault also issues a data destruction certificate for the deleted backup sets to ensure you have a safe record with you forever for your audit & compliance requirements.